Free Coaching Resources For You
There's no question; these are tough times. And having a coach with you on the path forward during and after COVID-19 can make all the difference. Which is why I'm excited to share some free virtual events happening this week in celebration of International Coaching Week!
In these online sessions, you'll hear from professional coaches on things like navigating your career, life, business and overall well-being during these unprecedented times and into the future. I look forward to sharing on Wednesday's webinar. Anyone who is interested is welcome to attend!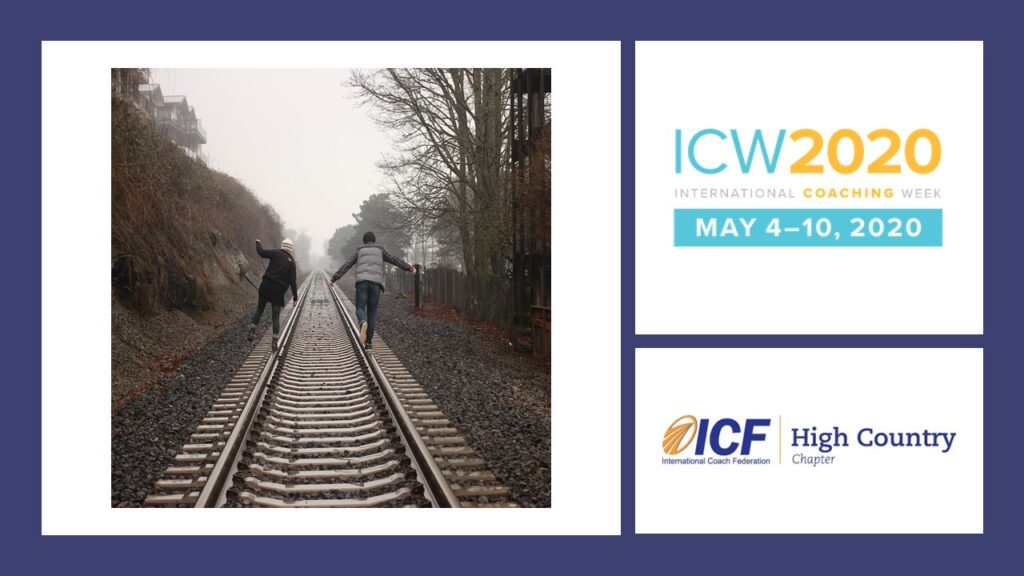 To learn more and register:
Tuesday, May 5th – The Path Forward in Your Life
https://lnkd.in/gqf48wv
Wednesday, May 6th – The Path Forward For Your Business
https://lnkd.in/gHVF_HN
Thursday, May 7th – The Path Forward for Your Well-Being
https://lnkd.in/g5Q4ktG
I'm also celebrating International Coaching Week by featuring some of the incredible women I've had the honor of coaching in the past. (I'll be posting their stories on Instagram and Facebook, so be sure to connect with me there!) Today's story is from Molly: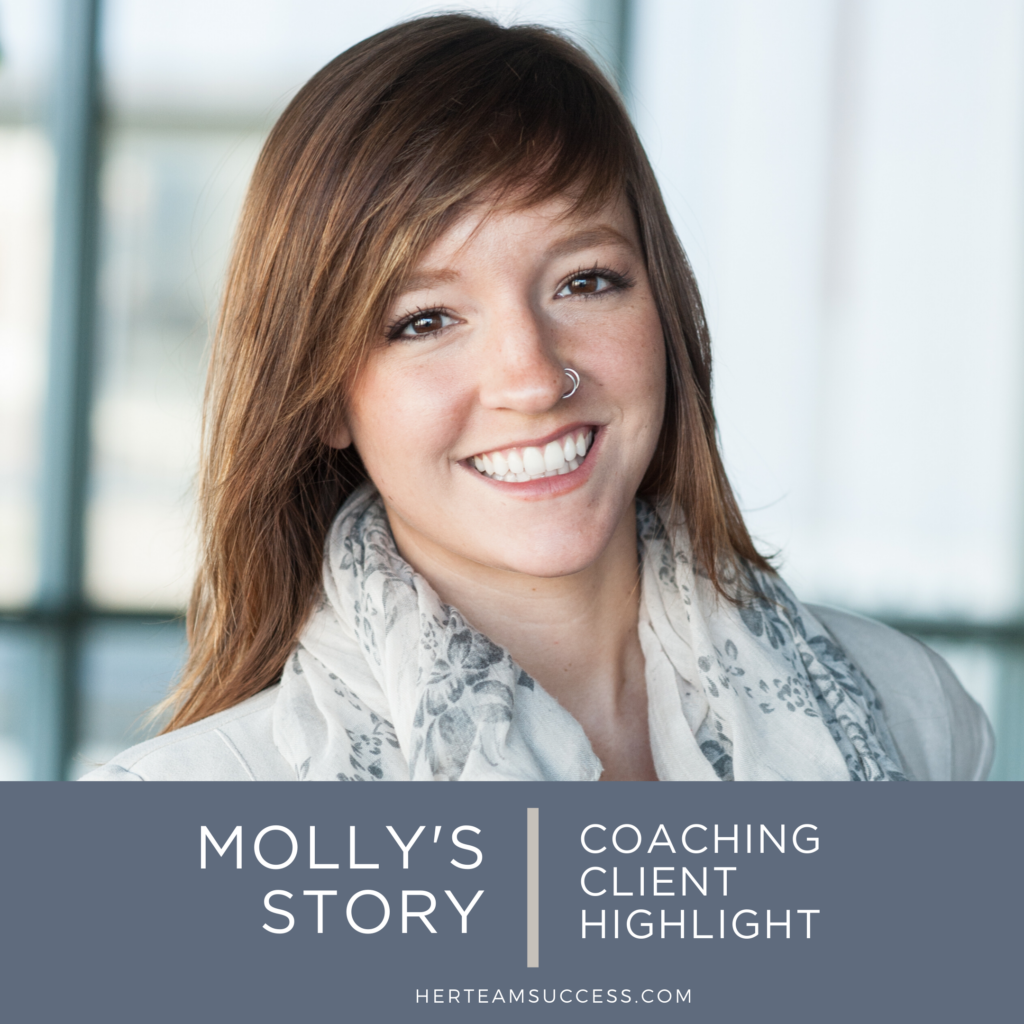 I hope you're encouraged by their testimonials and their determination to discover more about themselves, pursue their passions and apply their strengths to make an impact. I also hope you're inspired to find someone to come alongside you in your own journey, especially during today's challenging times – whether that's a coach, a friend or someone else. There's power in having someone guide and motivate you – and help hold you accountable. ? ??
p.s. I have two more exciting things in the works that I'll be sharing soon to help you navigate your path forward:
The first is a free, 60 minute session on how to rebuild your personal brand (which is key when it comes to finding your voice, communicating who you are and establishing your influence). Date and registration coming soon.
The second is a small-group coaching series for women that I'm creating with my friend (and amazing coach!) Susan Dahl-Robertson. We love supporting and coaching each other, and we're excited to be creating resources for women to help them find meaningful work they love – you'll be hearing more about that in the next few weeks too.
If you want to learn more about coaching or want to talk about how it might help you in your life right now, I'm always available to talk. Feel free to reach out any time for a free consult. And if there's anything else I can help you with, don't hesitate to let me know. Stay well!